The popularity of digital cameras has made it increasingly easy to share your photos with others. And because it's easy to share photos, it's also easy to sell and buy stock photos using the Internet. If purchasing images isn't in your budget, there are quite a few good options for free stock photos that are worth exploring. The top stock photo sites have so many great options for finding incredible photos that you may never need to pay for a stock photo again.
If you're going to attempt to use a stock photo for free, it's important to note that some free top stock image sites place restrictions on how the photos and images may be used. For example, a non-profit or charitable group may receive permission to use a free stock photo for any purpose, but a commercial site may have limitations on how it can use a particular photo. You may not be able to use a certain photo in a document that you plan to sell for a profit. So make sure you fully understand any limitations before you invest the time to search for photos.
With some photos, you may be able to use them without attribution, while others will require a credit for the person who shot the photo. Some free stock photo sites will allow the photographer who contributed the photo to set the parameters for using the image, while other free stock image sites will create a universal set of rules for every photo on the site.
Additionally, some of the best stock image sites specialize in certain types of photos, whether that is a certain type of composition or a certain subject matter. Some sites also offer better search tools than others, making it easier to find the exact type of photography you need. It's worth visiting at least a few different stock photo sites to find the one that will meet your needs the majority of the time.
Continue reading to learn more about the best free stock photo websites.
The Free Images site is a great place to find free photos or share photos. You can search based on keywords and the rights availability of images, or you can browse by detailed subjects
What We Like
Over 1,000,000 images.
High quality.
High resolution available.
What We Don't Like
Search exactly when using short keywords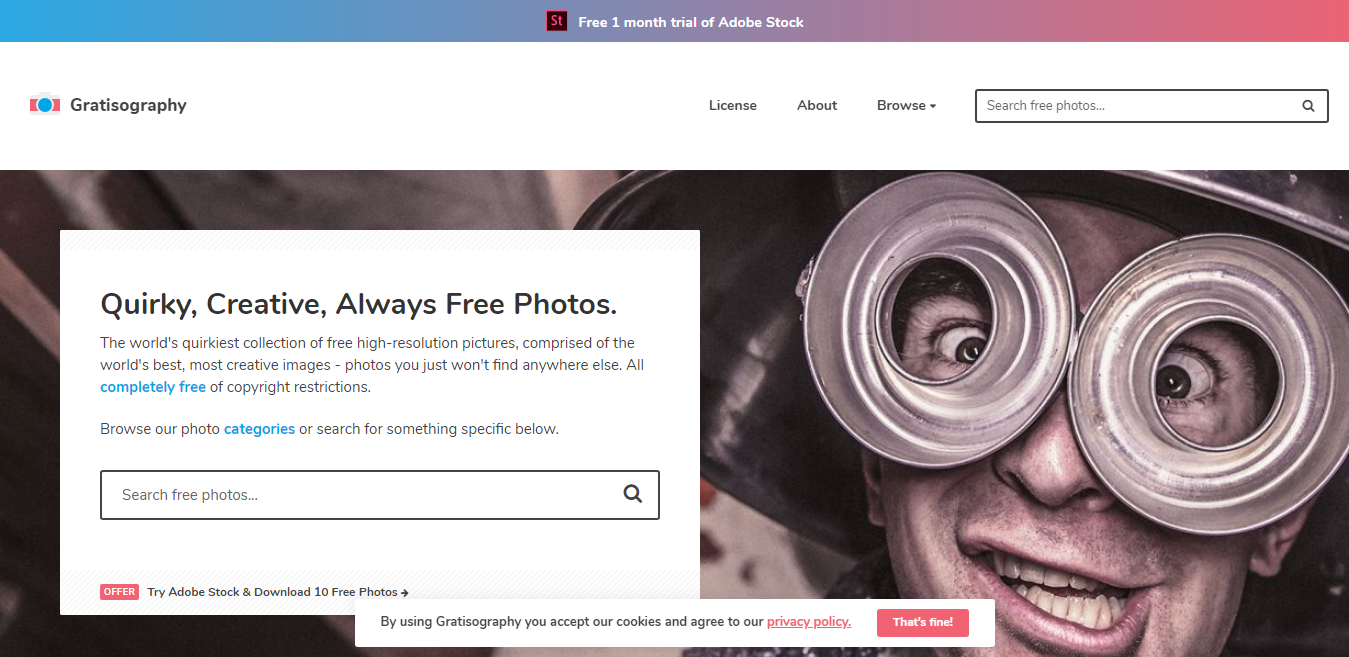 What We Like
Highly creative photos.
No registration required.
No attribution required.
What We Don't Like
Very small selection.
Only one photo size available.
One photographer — Ryan McGuire — offers an impressive collection of high-resolution images on the Gratisography website. All images listed here are free of any copyright restrictions.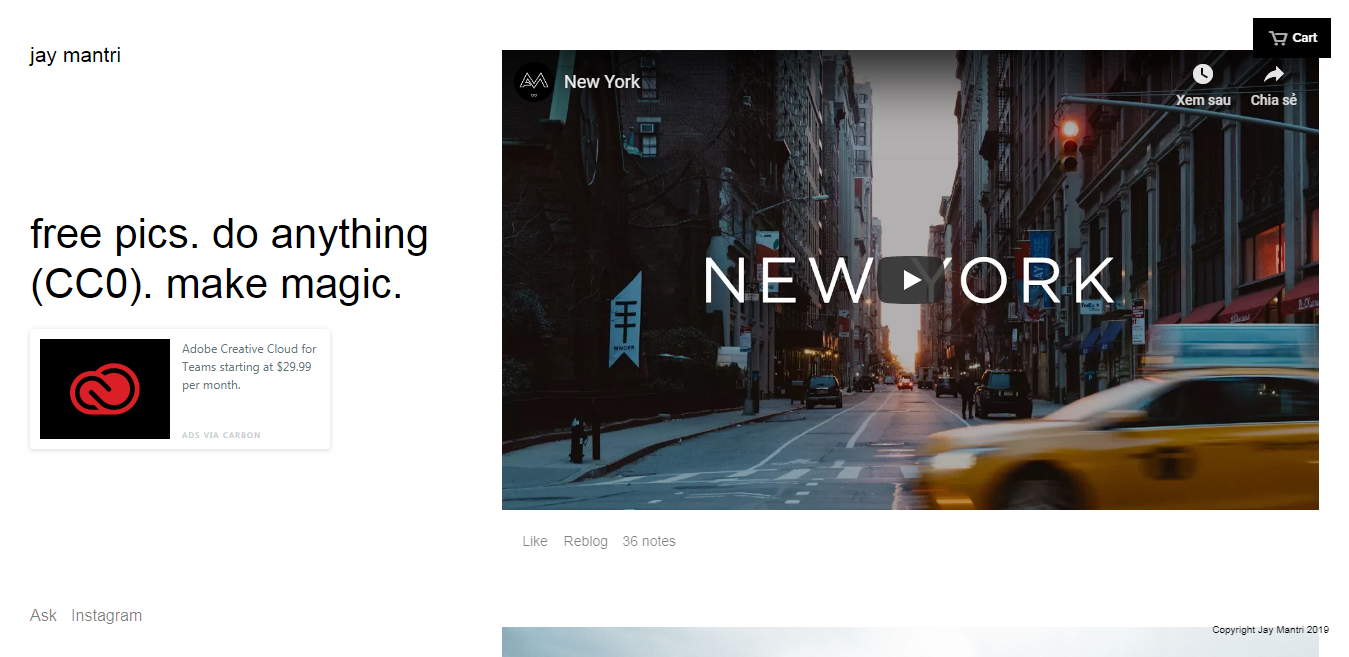 What We Like
Beautiful photography.
Public domain (no attribution required).
What We Don't Like
Small selection.
Little variety of photos.
One size download.
The Jay Mantri website has a host of free stock photos under a large number of different categories. Any of the photos can be used under the Creative Commons CC0 license.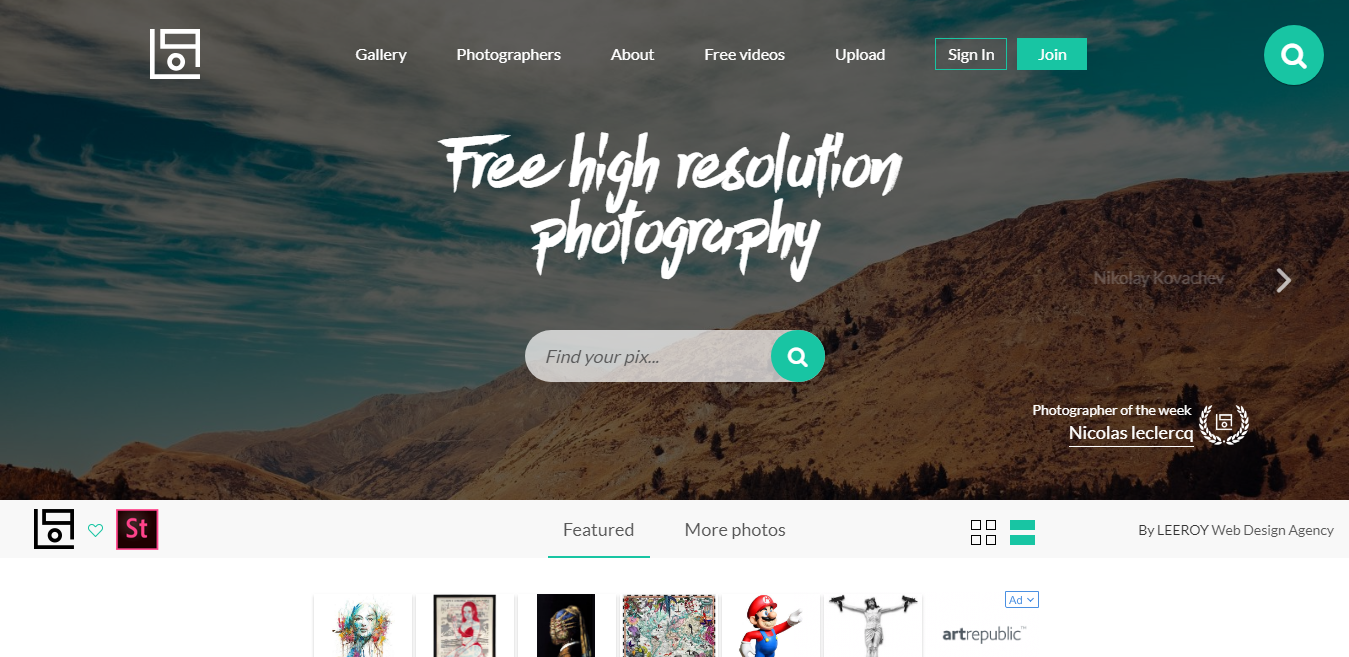 What We Like
Hundreds of photos.
Multiple artists.
High quality.
Advanced search.
What We Don't Like
One size download.
Difficult to find specific photos.
The Leeroy Advertising Agency in Montreal has put together the cleverly named Life of Pix free stock photo website, through which you can use any of the photos for any purpose. And keep checking back at the site, as it promises to offer new photos on a weekly basis.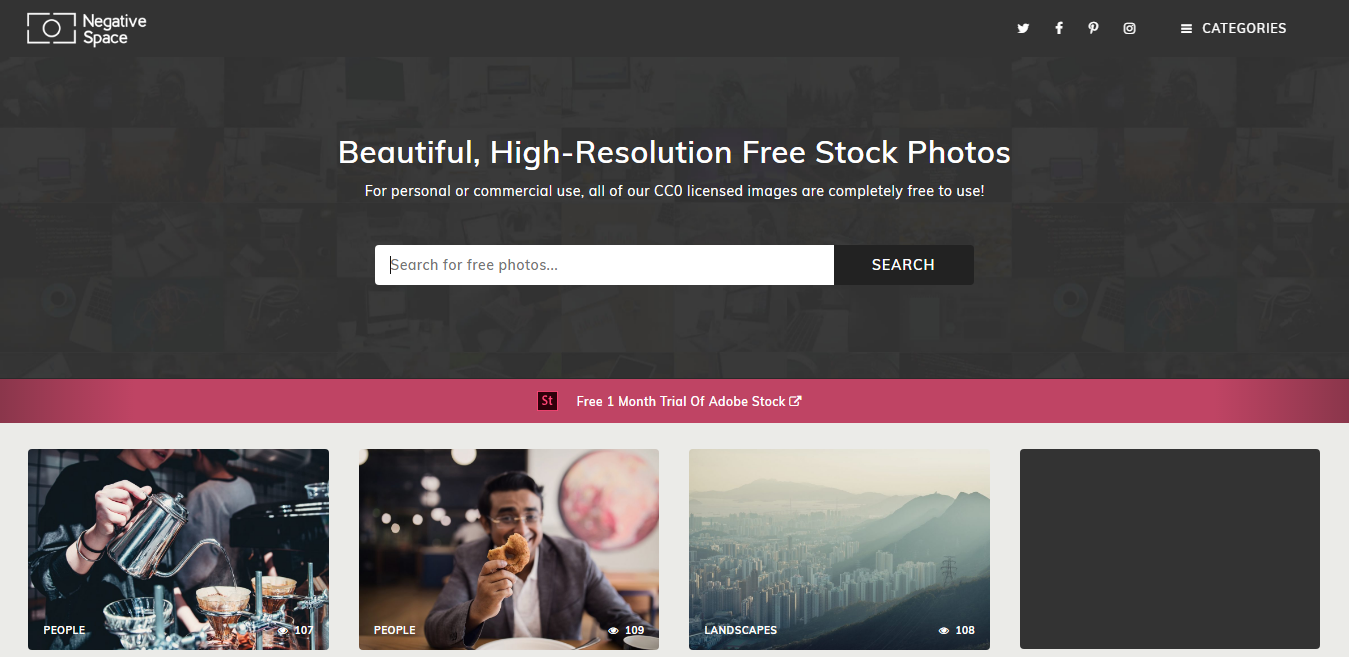 What We Like
Public domain (no attribution required).
Large selection.
High quality photos.
What We Don't Like
One size download.
Unreliable search.
You can search through the Negative Space website to find the free stock photos that will best meet your needs. The site offers at least 20 new photos every week.
06. Picjumbo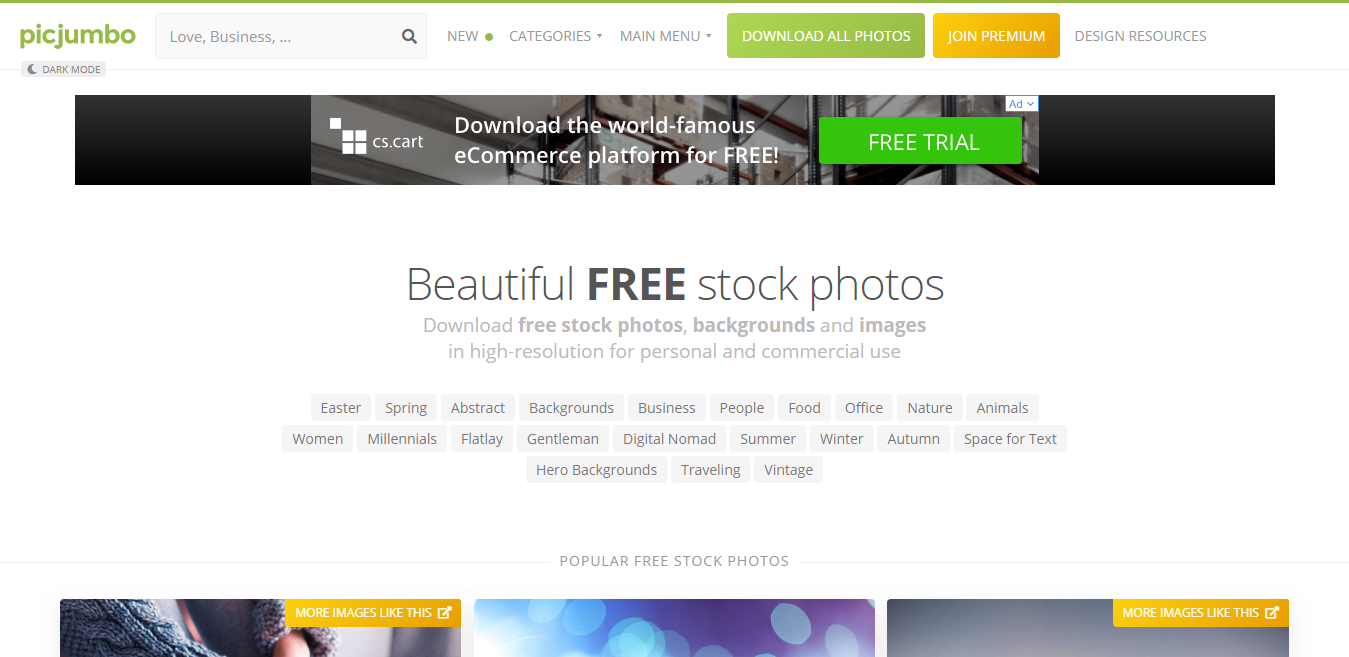 What We Like
Click to download entire photo library.
Beautiful photography.
No attribution required.
What We Don't Like
One size download.
Nuisance popup ads.
The Picjumbo website has a large number of free stock photos, and its collection is one of the best I've seen for finding abstract photographs.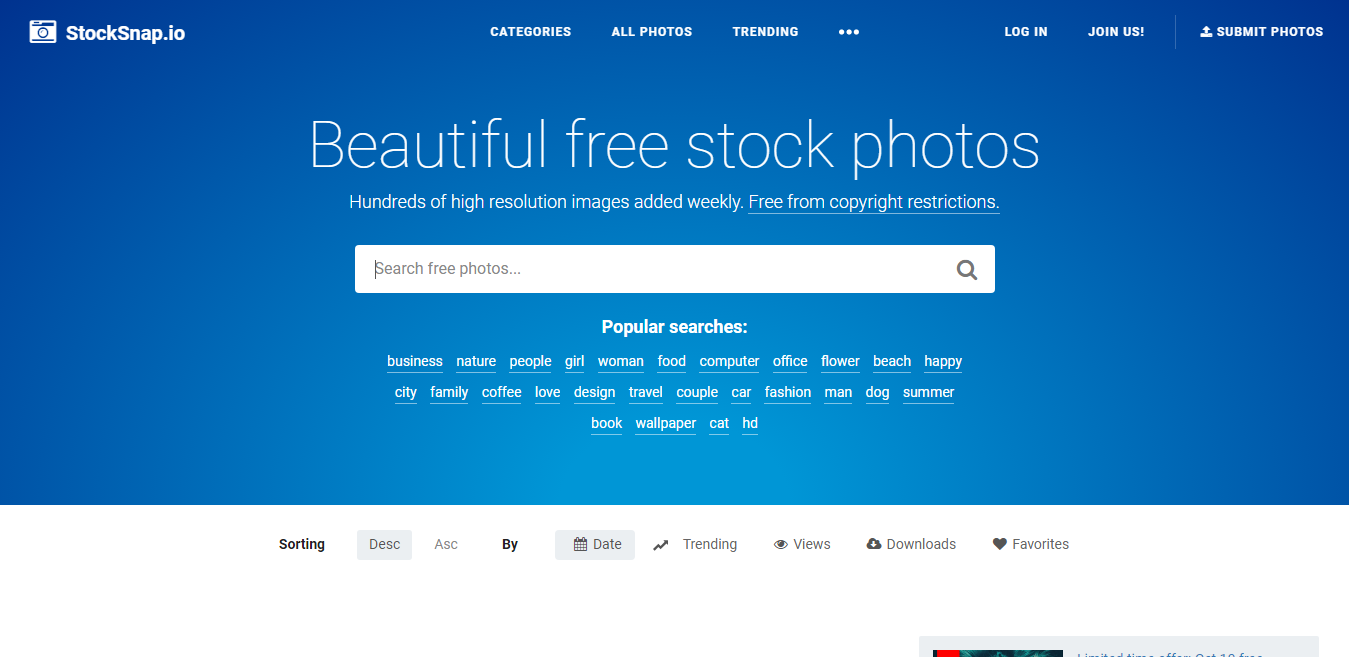 What We Like
No attribution required.
Large selection.
Effective search.
What We Don't Like
Unpredictable photo sizes.
One size download.
Both low-resolution and high-resolution stock photos are available from the Stocksnap.io website. None of the photos on this site require attribution for the person who shot the photo either.
8.Unsplash

What We Like
No attribution required.
Large collection of photos.
Effective search feature.
What We Don't Like
One size download.
Many photos are generic.
Unsplash guarantees that it will have at least 10 new photos every 10 days, all of which can be used for any purpose for free. By having new images available on a regular basis, Unsplash can be a very useful site for those who need fresh content.